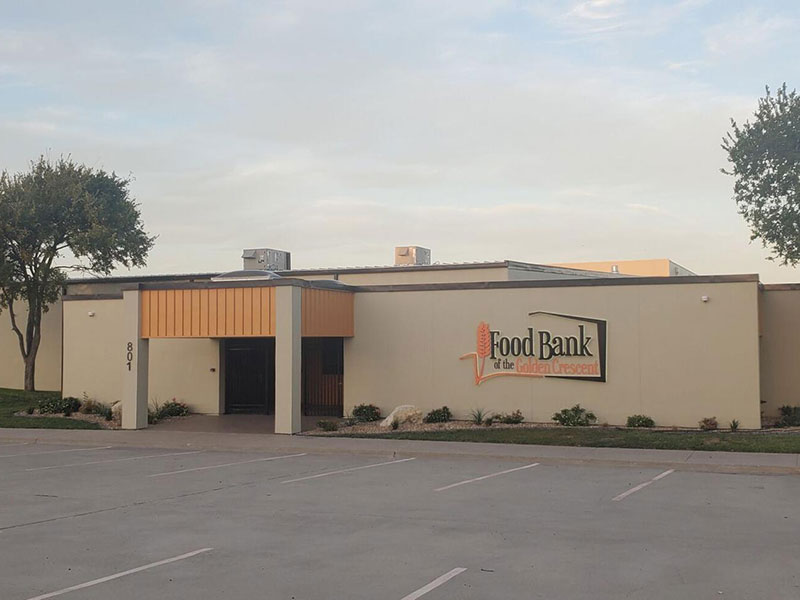 Project:
Building Renovation and New Emergency Generation and Transfer System
Owner:
Food Bank of the Golden Crescent
Architect:
Rawley McCoy and Associates, PLLC
Location:
Victoria, Texas
Renovation of existing 37,969 square foot building designed to house the Food Bank of the Golden Crescent's new, larger home which included office and warehouse space, including a 5,804 square foot exterior freezer cooler addition.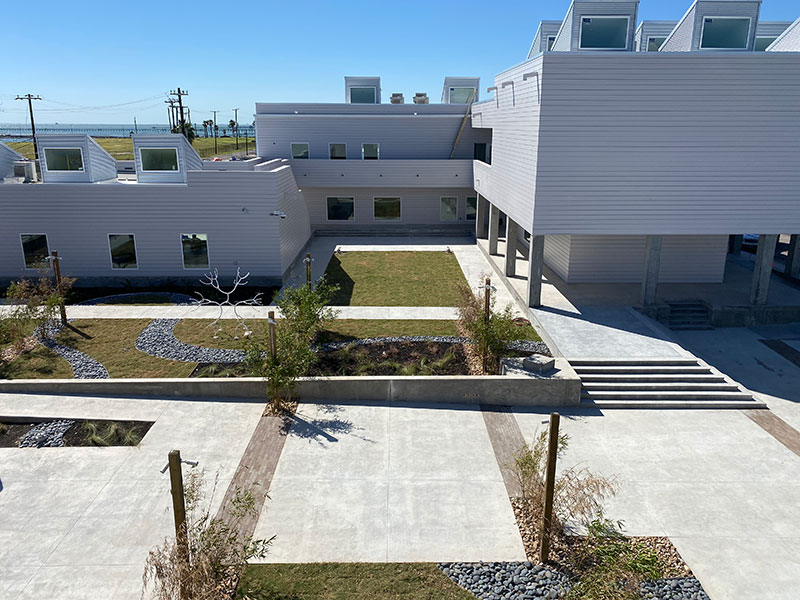 Project:
Rockport Center for the Arts and Performing Arts / Conference Center
Architect:
Richter Architects
Location:
Rockport, Texas
Construction of an approximately 13,000 sf, two-story art gallery and instruction building as well as an approximately 8,000 sf performing arts and conference buildings and associated site improvements including an outdoor sculpture garden. Buildings were composed of structural concrete foundations with structural masonry and steel frames.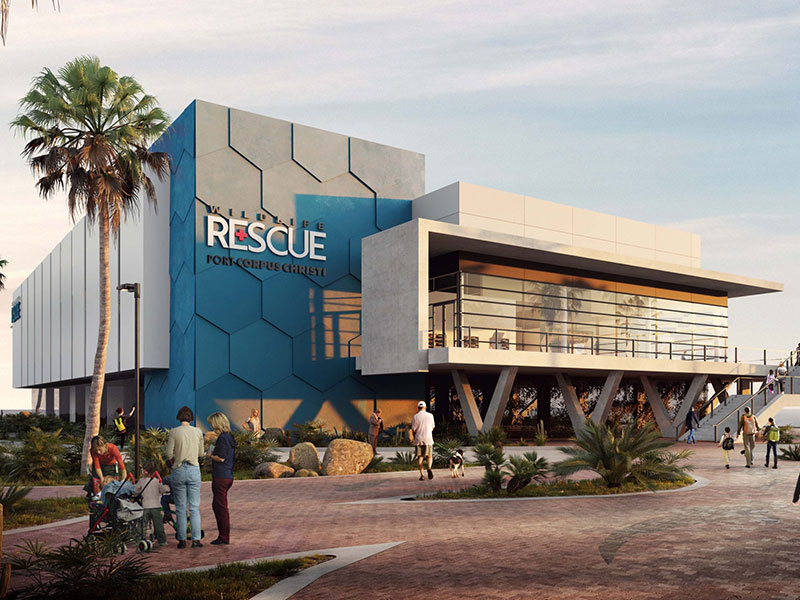 Project:
Wildlife Rescue Center
Owner:
Texas State Aquarium
Architect:
Turner | Ramirez
Location:
Corpus Christi, Texas
An elevated, two-story state-of-the-art new rehab and surgery center North of the main campus on North Beach. The Wildlife Rescue Center is approximately 20,000 square feet and includes key exhibit spaces including a turtle hospital, surgery room, treatment room, and marine mammal holding tank. The building has views and a terrace overlooking the bay. The Center will help bring education and awareness to the marine mammals, sea turtles, avian wildlife, and ocean impacts of the Coastal Bend.