The goal of Stridde, Callins & Associates, Inc. on every project produced is to provide a complete, well-detailed, and concise set of contract documents on time and within budget.
While this goal is not substantially different from the goals of many of our competitors, the rate of goal achievement differs greatly. The firm has earned a reputation for delivery of the most complete, simple, and trouble free construction documents in the industry.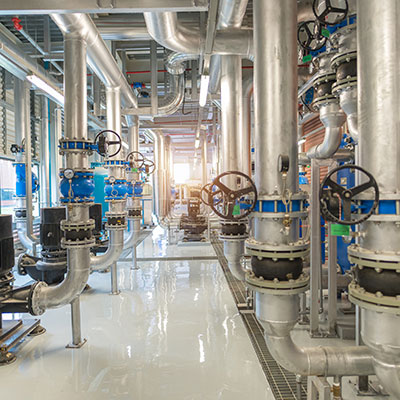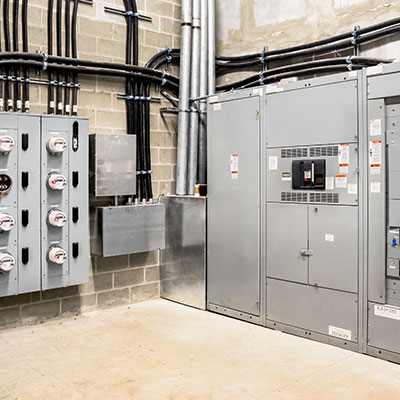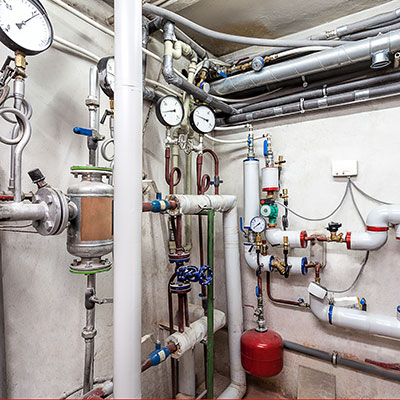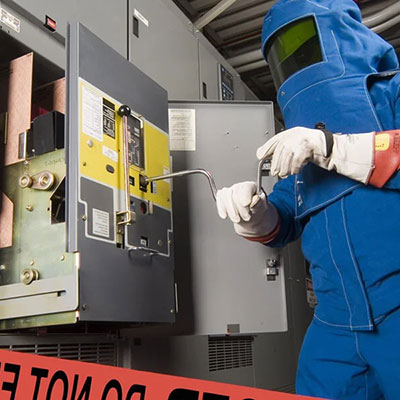 The excellent record of quality control by Stridde, Callins and Associates, Inc. is due in part to the direct involvement by principals and senior firm members in all aspects of the technical design effort. The management strategy of the firm is that no project leaves the office until it has been reviewed by senior firm members for constructability, satisfaction of project requirements, construction cost, and simplicity of design.
What our clients say about us as a firm is a testament to our proven track record of excellence. We appreciate the opportunity to work with such great teams and encourage contact with our clients.
The firm is comprised of a unique mixture of seasoned design professionals and licensed construction tradesmen. Due to the diversity of firm personnel, we are uniquely qualified to perform survey and analysis of existing conditions, and analysis of project parameters during the design phase to provide for satisfaction of project requirements in a constructible, cost effective manner. The same diversity of personnel allows the firm to follow projects through the bidding, submittal, construction, and commissioning phases with remarkable success.