Electrical systems are the cornerstones of the workplace, providing power for the technologies that allow buildings to function properly. SCA's practical approach to electrical engineering combines construction cost control, function, life safety and aesthetics into one solution. This approach has been proven for many decades to deliver excellent results.
Designs for All Electrical Needs
Our professionals have the expertise to deliver designs for all electrical needs, including lighting, electrical distribution, emergency generation / transfer systems, fire alarm, and IT systems infrastructure.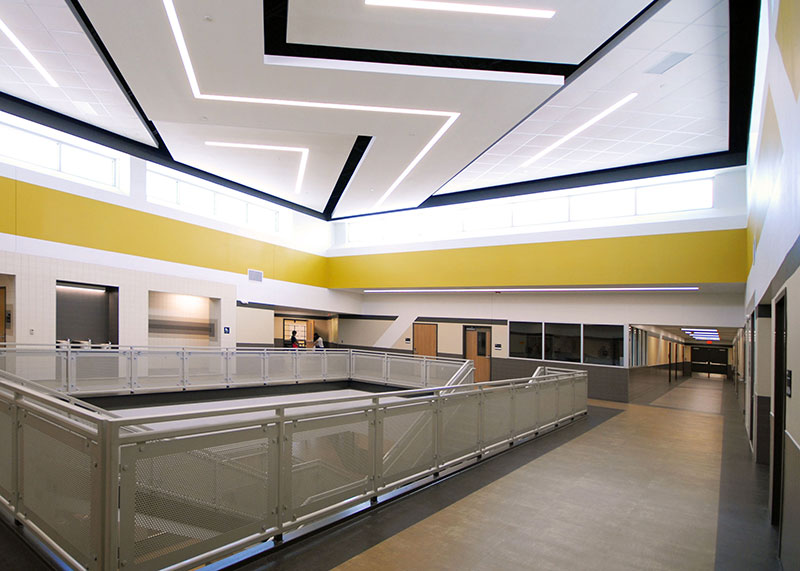 Delivering Cost Effective Electrical Solutions
SCA's team works meticulously with clients on new development, renovation projects, or remediation. Trust in our electrical engineering in developing solutions to produce practical, efficient, and cost-effective solutions. Our projects are of all sizes and span various timeframes. The professionals at SCA go the extra mile for all our clients, while staying on the front line of technology.
Our Electrical Engineering Services Department offers the following services:
Electrical Distribution Design
Emergency Generation / Transfer Systems Design
Interior and Exterior Lighting Systems Design
Facility Fire Alarm Systems
Lighting Control Systems Design
Electrical Projects management, Master Planning and Budgeting
Construction Phase Engineering Services and Coordination
Energy Efficiency Evaluations
Electrical Projects Survey and Report
Design Experience References
Texas Historical Commission