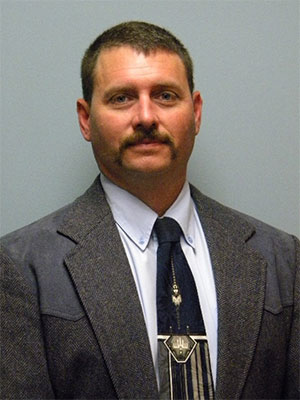 Mr. Scott Stridde, P.E.
President
Mr. Stridde has been a practicing Electrical Engineer for over 30 years. Prior to earning his engineering degree from Texas A&I University – Kingsville, he was a practicing electrician.
As President of Stridde, Callins & Associates, Mr. Stridde's leadership is reflective of his experience as an electrician and an engineer. He has a unique perspective for design that is practical, cost-effective, and efficient.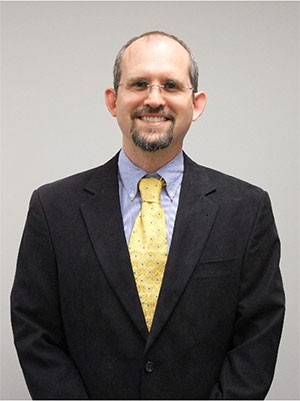 Mr. Jared Merdes, P.E., MBA, LEED AP

Vice President
Mr. Merdes is a talented mechanical engineer whose focus is on efficiency, low-maintenance, and innovative processes. He is very deliberate and detailed while keeping client needs at the forefront.
As Vice President of Stridde, Callins & Associates, his leadership approach is one of customer service and customer satisfaction. He strives to optimize solutions that are unique to each and every client.
Richard D. Morales, P.E.
Mechanical Engineer
David graduated from the University of Houston with a Bachelor of Science Mechanical Engineering and has provided design services, including technical mechanical design and project management for over 17 years.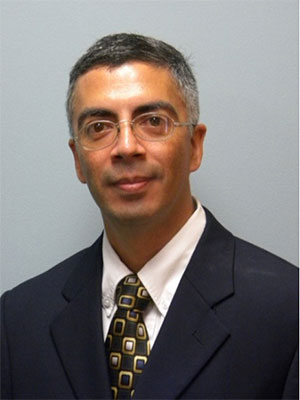 Abel Garcia
Senior Plumbing Designer
Abel has provided plumbing design services and project management including plumbing layouts, detailed electronic plumbing drawings, detailed electronic HVAC drawings, project coordination and management for over 30 years.
Michael Kesterson
Senior Electrical Designer
Mike is a recent graduate of Texas A&M Kingsville with a Bachelor of Science in Electrical Engineering. He has provided engineering services including electrical design and construction administration of multidiscipline projects for over 16 years.
Cameron Gebhardt, BSEE
Electrical Designer
Clark Underwood, E.I.T
Mechanical Designer
Aaron Vera, BSME
Plumbing Designer
Blane Tupa, BSEE
Electrical Designer
Juan Abel Flores
Mechanical Designer
Ann Fischer
Revit Operator
Electrical Designer
Patricia Garcia
Business Manager