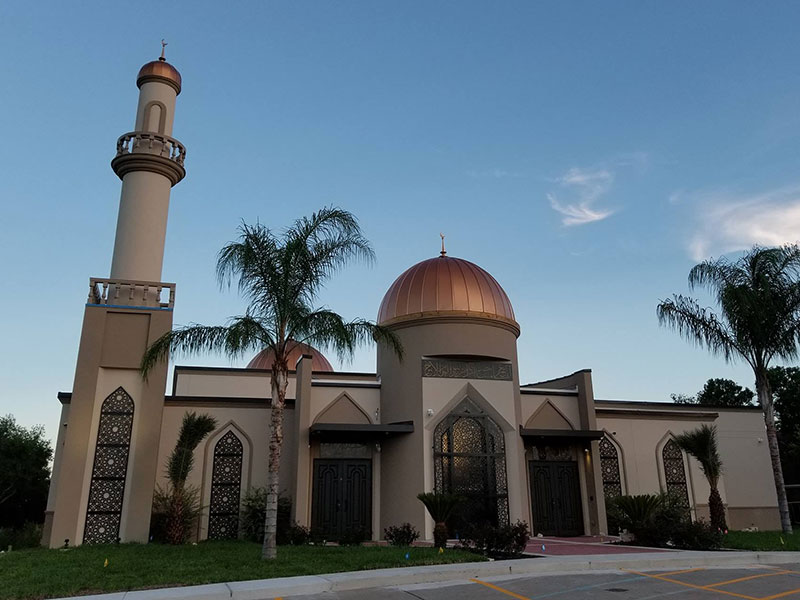 Project:
New Mosque Center
Owner:
Victoria Islamic Center
Architect:
Rawley McCoy and Associates, PLLC
Location:
Victoria, Texas
New 5,429 square foot mosque.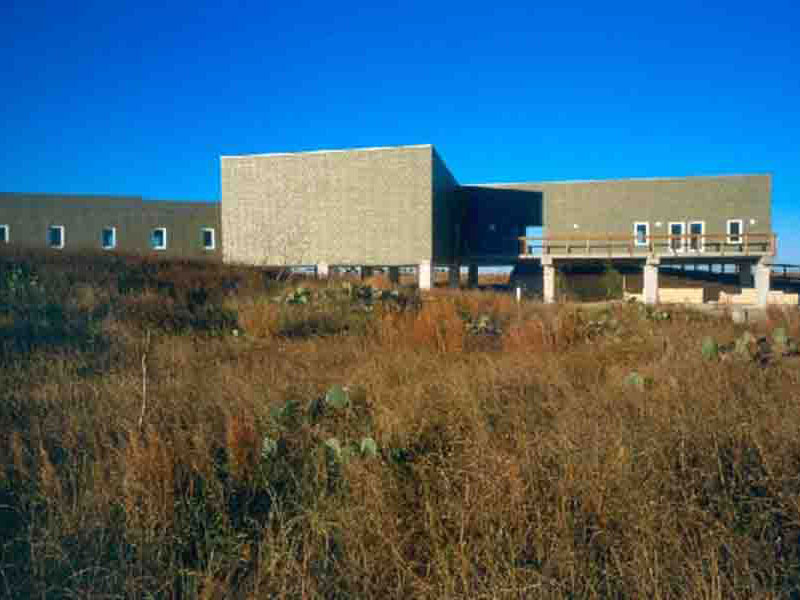 Project:
Phase 3 Retreat Pods
Owner:
Mustang Island Episcopal Conference Center
Architect:
Richter Architects
Location:
Mustang Island, Texas
Site demolition, site retaining walls, wood boardwalks, general sitework, addition of retreat pod buildings and outdoor chapel.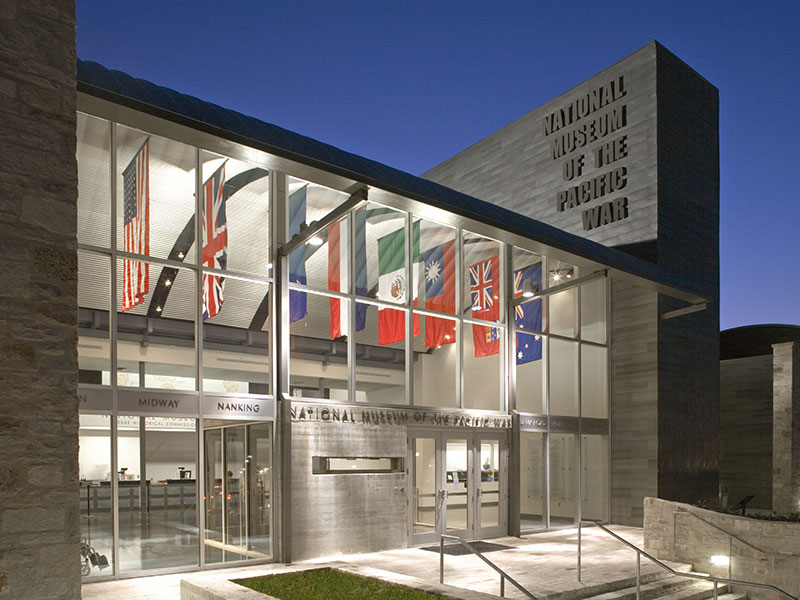 Project:
National Museum of the Pacific War
Owner:
Texas Historical Commission
Architect:
Richter Architects
Location:
Fredericksburg, Texas
Phase 1 Improvements to the Pacific Combat Zone which included renovation of (2) existing buildings: PT Boat building and TBM Avenger building; construction of (2) new buildings: Restroom building and Museum Store; and improvements to the site between and surrounding these buildings and Phase 2 which included construction of 12,000 square foot vehicle storage building; 490 seat amphitheater, battlefield, and hill containing caves and bunkers; renovation of two (2) shipping containers for restrooms, laundry and food prep; and addition of two (2) shed roofs and one (1) wood deck.